Arab Maritime Petroleum Transport Company (AMPTC) has placed an order for the construction of two very large gas carriers at South Korean Hyundai Heavy Industries (HHI).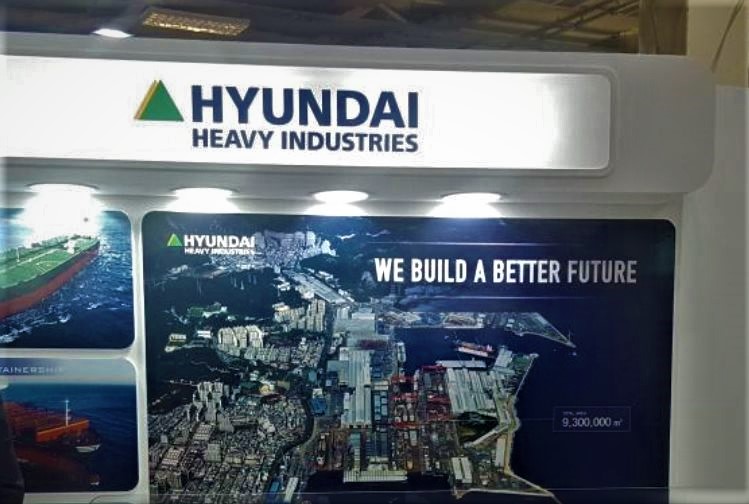 The two VLGCs are slated for delivery by the end of August 2026, HHI's parent, Korea Shipbuilding & Marine Engineering (KSOE) said in a regulatory filing.
AMPTC is paying around $206 million (KRW 270 billion) for the VLGC pair. The vessels will most probably have dual-fuel capabilities, as modern gas carriers are being built to run on gas as well. However, these details are yet to be confirmed.
Based on the company's information, AMPTC has 11 vessels in its fleet, including one crude carrier, two LPG carriers, and eight product carriers. These ships are predominantly chartered out to oil majors from the Middle East and around the world including names such as Abu Dhabi National Oil Company (ADNOC),  ConocoPhillips, and ExxonMobil.
Data from VesselsValue, shows that AMPTC has four LR2 tankers already on order at Hyundai Heavy Industries. One 113,800 dwt LR2 tanker is scheduled for delivery in 2023, while the remaining three are expected to follow in 2024. They have a market value of around $90 million each.
The dual-fuel quartet was ordered back in 2021 for a total of 328 million